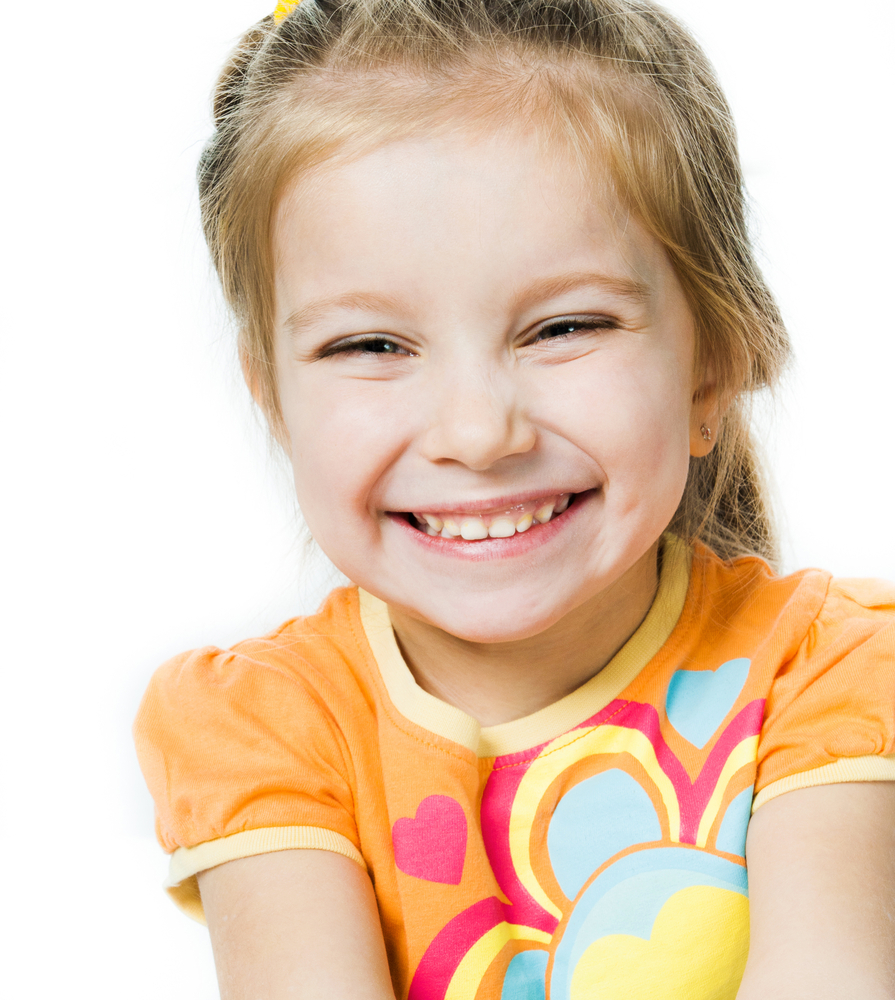 Mission Statement
– At Sammamish Pediatric Dentistry, we understand that our mission is to provide the highest level service to our young patients and their parents. Our goal with each patient interaction is to deliver exceptional oral health care in a kid friendly, positive, and safe environment.
We specialize in treating infants, children and teens. From the time your child grows their first tooth until they graduate from high school, our professional staff will help care for and protect your child's smile.
What sets us apart?
For starters, our office is built for kids! We have worked hard to include exciting kid-friendly elements that will help your child feel relaxed and comfortable. From infants to children to teens, we work hard to ensure your child has a positive experience at each visit.
A pediatric dentist is different from a general or family dentist, similar to how a pediatrician differs from an adult doctor. Dr. Walker completed two years of additional training and after dental school in a pediatric dental residency program. Over the past several years in the private practice setting, Dr. Walker has treated thousands of children. This additional training and experience gives him the necessary tools to provide the best care for your child.
At Sammamish Pediatric Dentistry we see each patient as complete person – not just a set of teeth. Our comprehensive approach takes a variety of general and oral health factors specific to your child and combines them to create a personalized prevention and treatment plan.
These factors include:
Overall health assessment,
Risk factors for decay, including diet, hygiene, fluoride use,
Age and attention span,
Growth and development, and
Orthodontic needs.
Dr. Walker's training and experience also includes working with children with special needs.
When you bring your child to Sammamish Pediatric dentistry, you can be confident that Dr. Walker and his team will provide you little one with complete, comprehensive oral health care.