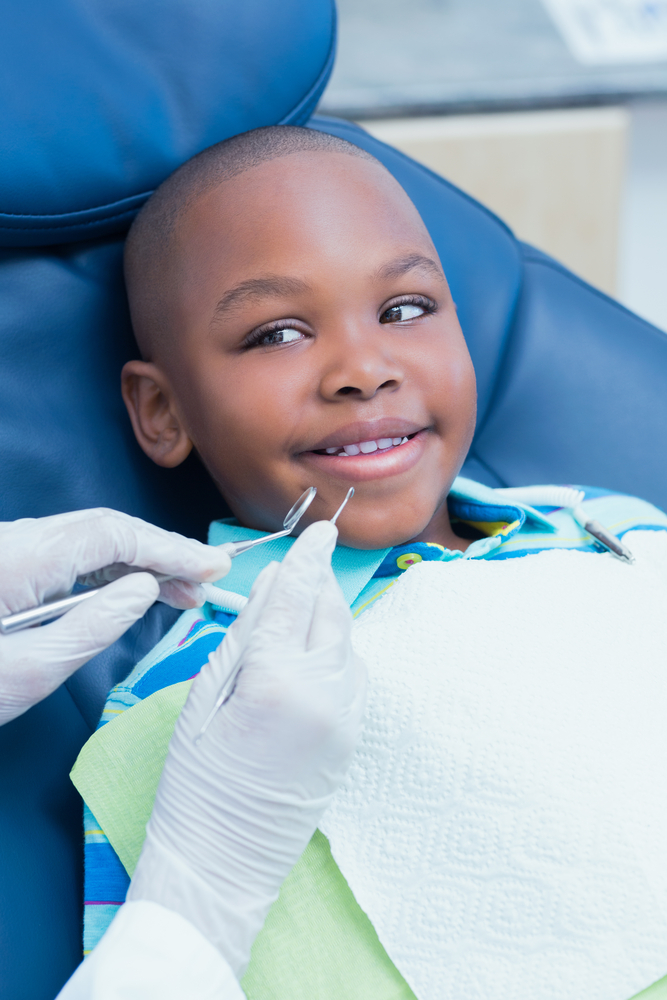 Office Visits
Our office is committed to making your child's visit comfortable and relaxing, while providing the highest quality of care. With our state-of the-art equipment, digital technology, and experience providing dental care.
We also understand that each child is unique. We reserve quality time with your child to make sure that each dental visit is a positive experience for your child and treatment plan according to the individual child. Please plan about an hour for each appointment. Our staff will let you know if you should plan for additional time for a specific treatment.
We have three top priorities as we serve our patients:
Comfortable and relaxing environment: We have designed our office with infants, children, teens, and parents in mind. We aim to provide a caring and comfortable environment for you and your child.
Education and Prevention: Education and prevention is a top priority at Sammamish Pediatric Dentistry. We strive to educate parents and children about oral hygiene and preventing tooth decay.
Exceptional Treatment: Dr. Walker's training and experience has prepared him to provide exceptional treatment when necessary. Dr. Walker also has a strong foundation in growth and development, behavior management, early interceptive orthodontics, and working with children and adults.