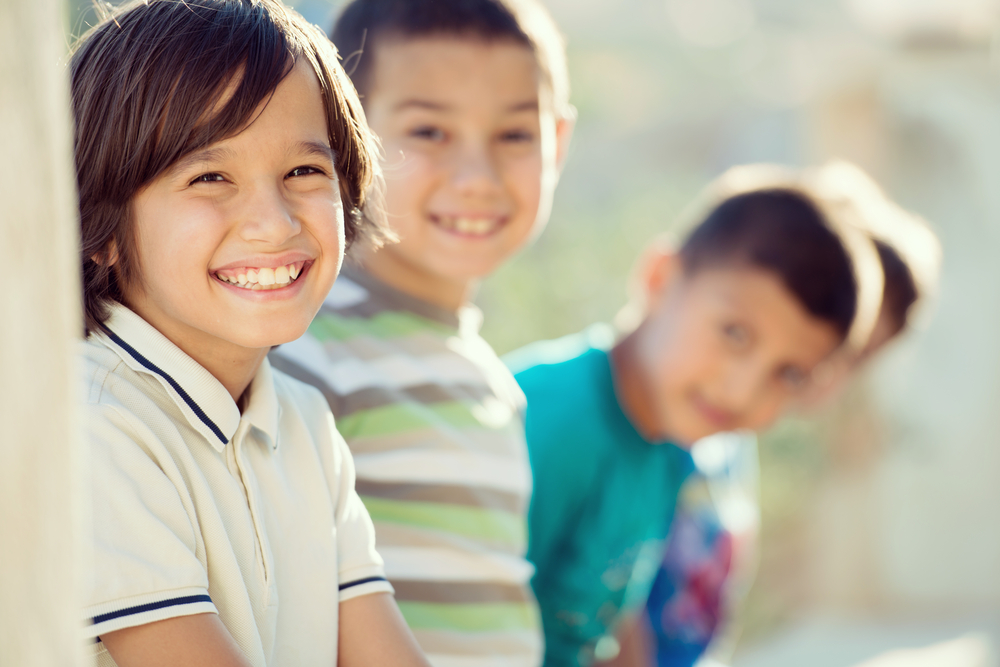 Like a pediatrician, a pediatric dentist is specially trained to treat infants, children, and teens.
Dr. Walker's pediatric dental education included extensive training on treatment of children of all ages, growth and development, child psychology and behavior management, speech development, emergency treatment, interceptive ortho and sedation procedures.
Dr. Walker is an American Academy of Pediatric Dentistry board certified pediatric dentist.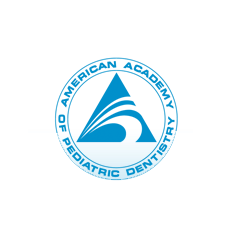 As a board certified pediatric dentist, Dr. Walker has passed additional rigorous exams certifying he is competent and up-to-date with the latest techniques in pediatric dentistry.
Why see a board certified pediatric dentist?
A pediatric dentist is required to complete two additional years of training beyond dental school.
This additional education and experience give pediatric dentists the foundation they need to not only treat dental decay and other common dental problems, but also to understand growth and development of infants, children and teens. This knowledge and understanding allows a pediatric dentist to provide individualized, comprehensive solutions to address each child's dental needs as they grow.
Only half of all pediatric dentists go on to become board certified following their education to become a pediatric dentist. Dr. Walker has passed additional rigorous testing certifying that he is qualified and trained to provide exceptional care and treatment to your child. Board certified pediatric dentists also have additional annual continuing education requirements to ensure that they stay current on the latest techniques and approaches to pediatric dentistry.